Customer Service
Shipping and Delivery
Shipping and delivery
We've prepared this page to answer the most common questions we receive. If your question isn't answered here or you need more information, please contact us.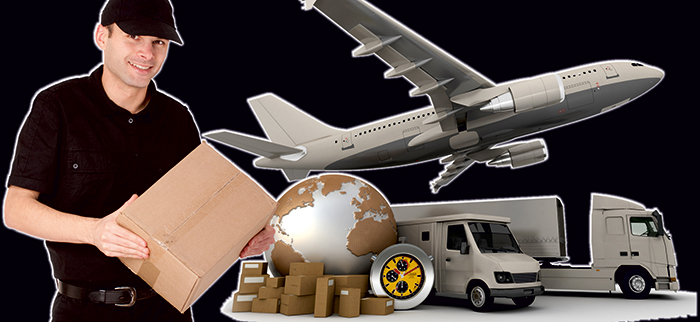 Engine Dynamics delivers items Worldwide and in most instances shipping costs are calculated during the checkout process. If your Country is not listed, then simply (Contact us) and we will attempt to add it for you in 24hrs.
Deliveries are carried out using a professional courier company or postal service with tracking. Insurance options are available to the customer at the website checkout and we would strongly recommend they are selected. ED makes every attempt to pack consignments carefully and correctly, but accepts no responsibility for damages to goods in transit or for total loss if an insurance option is not selected during the checkout. UK Telephone order customers will be offered insurance options when placing the order.
When receiving the parcel, it is the customer's responsibility to check for damage before signing for any consignment. Please check all packaging and if you have concerns that a package may be tampered with or damaged, then please sign the couriers form with "Damaged" or "Unchecked". If the courier will not allow you to sign such words or you have doubts, then simply refuse the package. By doing this we can attempt to claim some compensation from the courier if the package is insured.
Missing or damaged goods need to be reported to ED within 72hrs from delivery, after this time we cannot be responsible for any replacement items.
Every effort is made to ensure that goods are dispatched as quickly as possible; ED can accept no responsibility for delayed or back order items. Delivery times for all items are given in good faith, but again ED cannot be held responsible for delayed deliveries. In the instance of part order being delayed, ED reserves the right to request supplementary carriage funds to cover costs if the customer requests split deliveries.
Please ensure that there is a person at the delivery address between the hours of 8am to 6pm in order to sign for the consignment. If no one is available the delivery agent will leave a card or notice of attempted delivery. In most cases the agent will attempt to deliver again next working day, if again you are unavailable at this time you must contact the agent to arrange another date or collection from the depot. (Details can be found on the card that is left with you.)
In the instance of failed delivery, ED reserves the right to request supplementary funds in order to cover increased costs. On this note we advise the customer to provide a specific date for delivery, if this cannot be meet, due to back order or a slight delay on awaiting stock, ED will notify the customer by the email address that was provided during the order procedure and request a new delivery date once parts have come back into stock.
AGREE LATER
On rare occasions the customer may be presented with the 'Agree later' option during checkout. This could be due to the specific Item(s) ordered, their size, weight or the country / delivery address you have specified. If you select 'Agree later' and proceed, you can then select 'Save Order' and your order will be lodged on our system. No payment is requested or taken at this time and we will contact you via Email during office hours to confirm your order.
In case you haven't found the answer for your question please feel free to contact us, our customer support will be happy to help you.